MOTTAINAI
RECYCLING PRE-LAUNCH
IRECYCLEWITHMOTTAINAI
The Mottainai Recycling Pre-Launch Program is a vehicle for establishing the Mottainai Africa platform as the go-to recycling platform across Africa regions. The platform takes into cognisance the peculiarities of the African waste management systems.

The program's mandate is to create awareness about the Mottainai Recycling platform, its Effectivness, ease of integration in daily lives while also emphasizing the need and importance of home grown recycling systems, particularly in light of the widespread global clamour for environmental sustainability.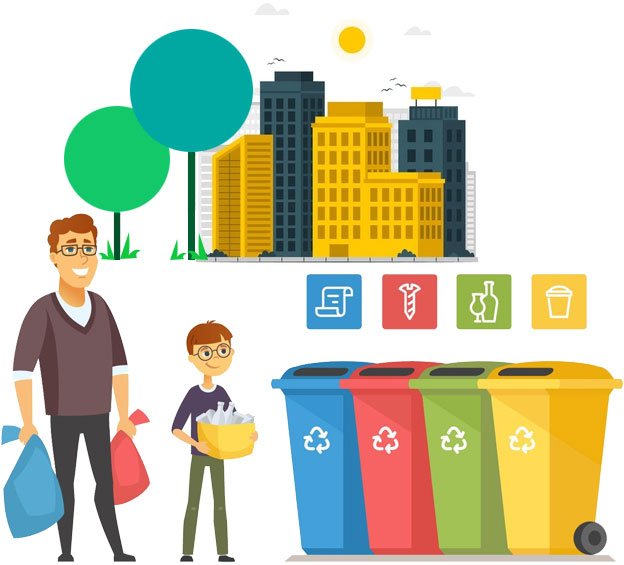 BENEFITS OF JOINING THE MOTTAINAI RECYCLING AMBASSADORIAL PROGRAM
Get up to 60% reduced costs of waste pickups at the time of launch
Receive $200 worth of recycling kits
Enjoy the opportunity to have a say in determining how the platform works and help us improve product quality, therefore being a part of the creation process
Enjoy a regular supply of branded recycling resources
The opportunity to be groomed and positioned as a thought leader and sustainability enthusiast.
Receiving updates on sustainability events around the world.
ELIGIBILItY
Mottainai Recycling Ambassadors would be eligible as arbiters and influencers to enjoy the right to first use of the platform and enjoy its benefits before the public launch.
The Sole criterion to join the Mottainai pre-launch recycling programme is to have undergone the training workshop on sustainability and get certified as Mottainai Recycling Ambassador.
If you have registered as an Ambassador, please click HERE to input your information
if you are new and interested in joining the Mottainai Community, please click HERE to get more information. We encourage you to get started today by joining the community to carry on the task of inspiring your organization on the pathways to a sustainable environment
you can also contact us via info@mottainaiafrica.com