MOTTAINAI
SUSTAINABILITY
The MottainaiWay, a four - step system for setting up and maintaining a successful household and business recycling program. Following the familiar acronym "SORT" the four stands for Separate, Organize, Request and Talk.
Mottainai's mission is to introduce novelty, smart and intelligent waste management platform that is able to handle the process dynamically and cost effectively. In our approach, we are bringing about strategic and effective mechanism for regular waste pick-ups (on-demand and scheduled), saving enormous cost on your garbage bills up to 35%, guaranteeing direct access to recyclables for end users and closing the loop of the circular economy by putting that waste back into production as an asset.
S. o. r. t.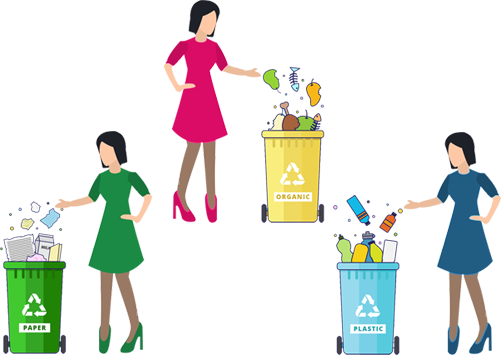 S
Step - 01
Separate
The first step of the Mottainai sustainability approach is to Separate your current waste between different groups.
Start by knowing the most prevalent waste streams your household or business produces and identify which of your waste materials can be recycled and properly separate them to ensure that your recyclables are not contaminated.
O
Step - 02
Organize
Now that you have an understanding of your waste pattern, the next step will be for you to Organize your waste by figuring out what equipments, such as the appropriate waste bins, colour codes and the volume you may need for your separated waste. Check our sign-up page for the right waste bins.
It's critical to decide on the placement of your bins and ensuring that they are consistently available.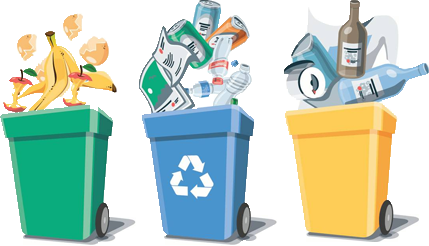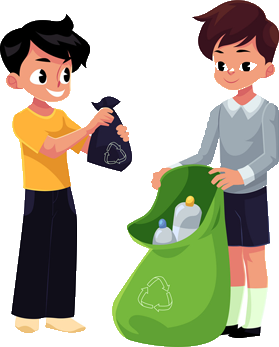 R
Step - 03
Request
Waste has been separated, organizing your separated waste steps taken. Now it's time to Request for a regular On-demand and scheduled waste pick-up by logging on Mottainai Africa and see your waste bill reduced, as well as discover exactly how much you are contributing to sustainability.
T
Step - 04
Talk
With your sustainability goals being achieved, it's time to Talk about the MottainaiWay and educate a variety of stakeholders to be a part of the sustainability movement.
Picture-based, color-coordinated signage is one of the best ways to build recycling habits and educate stakeholders.