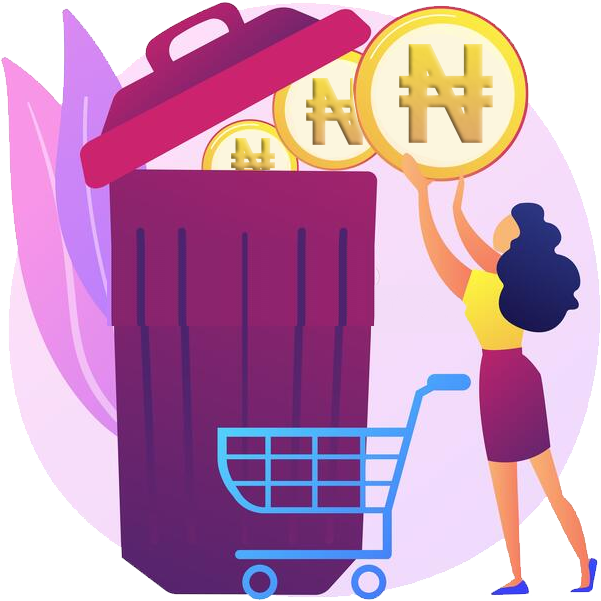 INVEST IN
RECYCLING

INDUSTRY
Invest in the recycling industry where we buy and sell "waste" and not only make a great return on the terminal investment but help create more green jobs;
Driving a circular economy, reducing the amount of waste going to the Landfills, diminishing greenhouse gas emission by 71%, and assisting in improving environmental aesthetics.
We are open to Venture capitalists & Angel investors interested in investing in the Mottainai movement. Ready to grow your pocket by saving nature?
Becoming a Mottainai Investor
comes with certain benefits such as:
Earning passive income through fleet investment
Access to internship opportunities with Mottainai
Access to Mottainai events and trainings
Branded Merchandise and other Mottainai swag materials
Early access to Mottainai Wealth Building features.