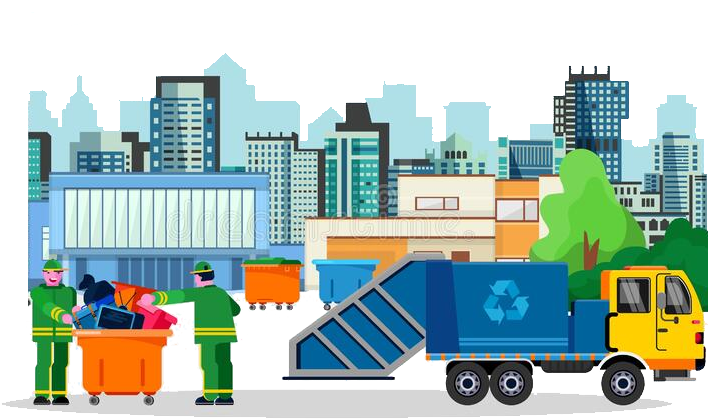 INDEPENDENT
WASTE HAULER
We have all been there
From the disappearance of trucks for a few hours through diversion by the operations personnels
To not being able to schedule services and have it monitored and tracked
To the breakdown of vehicles and getting stuck in traffic
To inability to manage all customer and operational data at once
To multiple customers coming all the way to pay bills and lay complaints at the office with heavy faces.
All these lead to the loss of revenue, customers, records, time and the wearout of the operational fleet. Kiss those days goodbye!
MOTTAINAI CONNECT?
Mottainai Connect

is the membership-only program available to haulers providing waste and recycling services on behalf of Mottainai.
Program members have access to Mottainai proprietary technology and get the optimal driving route in real-time to reduce idle time and fuel burn.
Mottainai Connect will put you straight and make your experience smarter, close loopholes, optimise your routes and make more revenue on your waste management operations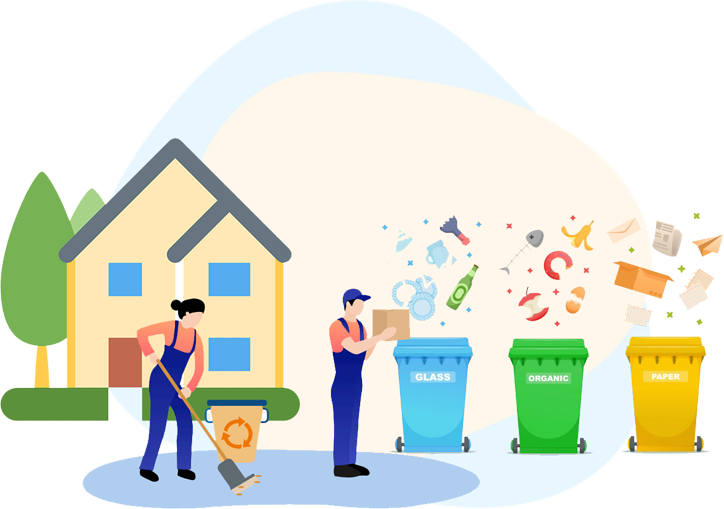 Mottainai Connect Features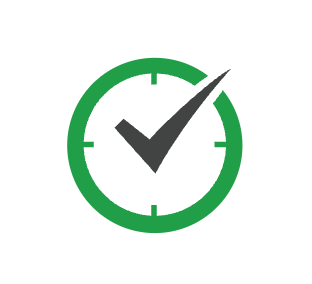 Real-time operational insight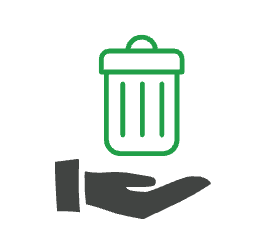 On-demand Pickup Request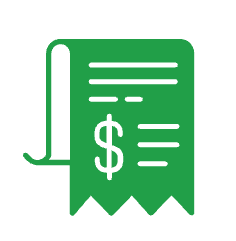 Automatic
Billings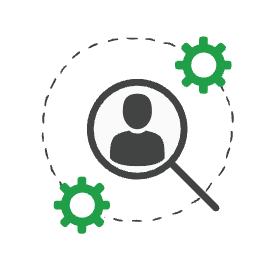 User Journey
Optimization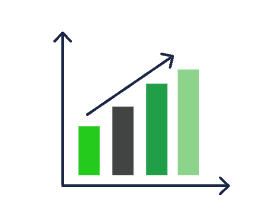 Reporting and Insight