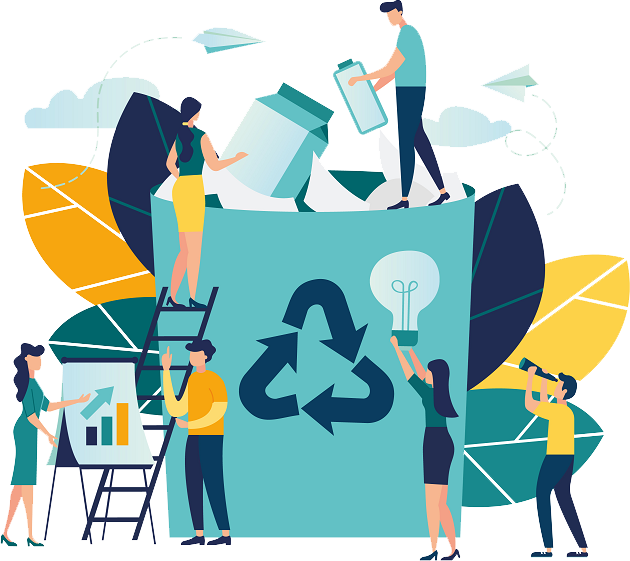 RECYCLERS
NETWORK
Mottainai Connect Empower other brands and recyclers to use our network using our proprietary technology and equipments.
Recyclers in Mottanai Network
Our recyclers network is open to haulers, waste agencies, drivers, recyclers and investors.

The Mottainai Recyclers network consists of recyclers across the Pan-African region. Recyclers can use Mottainai as a reference of credibility.
Register as a partner under our
Mottainai connect

application to:
Manage your fleet of trucks.
Receive pickup requests.
Bring what you've collected straight to the hubs for smart efficiency.
Join a community of changemakers in the recycling industry.
Go smarter using our portal and have the leisure to use your trucks on our platform.
Have unlimited access to our proprietary technology and equipment.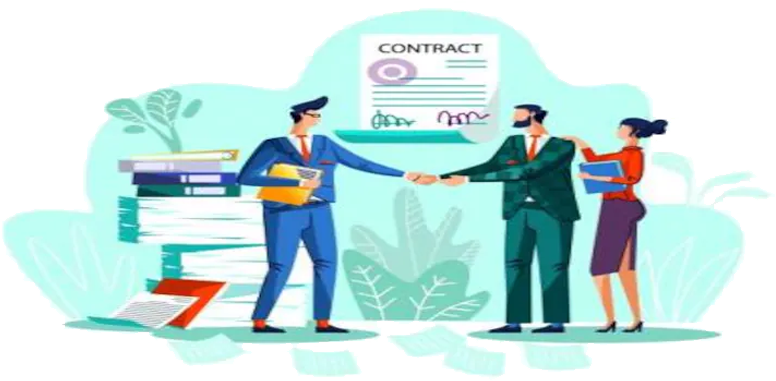 Mottainai Connect Features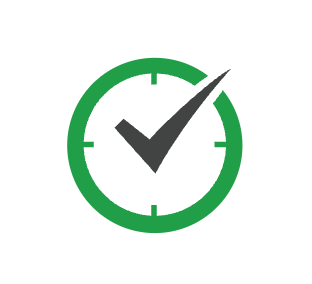 Real-time operational insight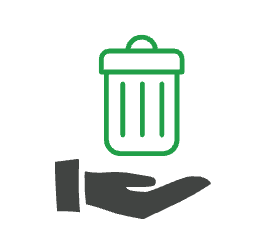 On-demand Pickup Request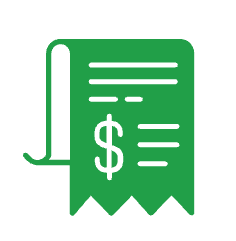 Automatic
Billings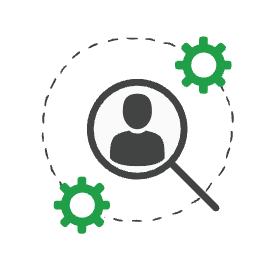 User Journey
Optimization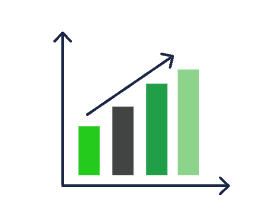 Reporting and Insight